PED Approved Manufacturer & Supplier of Carbon Steel Pipe, Carbon Steel Heater Tubes, Carbon Steel ERW Pipe, Carbon Steel Heat Exchanger Tube, Carbon steel tubes Manufacturers ,carbon steel pipes for high temperature service,carbon steel seamless tubing, Carbon Steel Seamless Tubes Manufacturers in India
Carbon Steel Pipe is reasonable choice for High Pressure Loading & High Temperature Service,carbon steel cold drawn seamless pipes,carbon Steel Pipes Manufacturers in India,Carbon steel SAW pipes,Carbon Steel LSAW Pipes,carbon steel welded pipe, carbon steel material suppliers, carbon steel efw pipe
ASTM A 106 Gr B/C , ASTM A 333 Gr 6, ASTM A 672 Gr CC 60, A53 Gr.B Carbon Steel Seamless Pipes & Tubes Suppliers & Manufacturer In India
Carbon steel Seamless Pipes & Tubes | ASTM A106 GR B| A53 GR B | API 5L GR B| | A333 GR 6| ASTM A671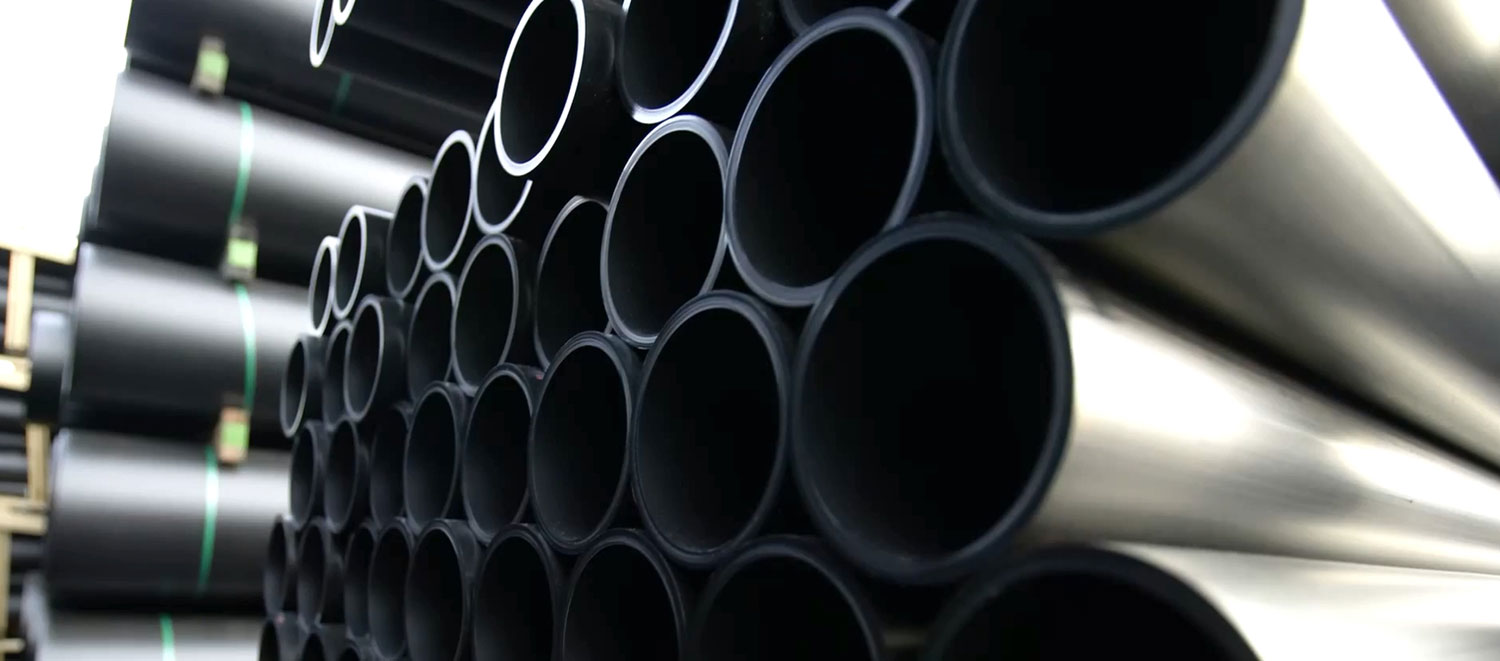 Carbon steel tubes Manufacturers | carbon steel pipes for high temperature service| carbon steel seamless tubing| Carbon Steel Seamless Tubes Manufacturers in India| carbon steel cold drawn seamless pipes| carbon Steel Pipes Manufacturers in India| Carbon steel SAW pipes| Carbon Steel LSAW Pipes
At Blossom Steel & Engineering Co., we pass on a full load of carbon steel pipe things in a collection of sizes to meet the essential channeling requirements for applications the water, oil, oil and gas and distinctive ventures. Carbon steel pipe can be fundamental in nature or used as a piece of fluid, gas, oil transmission. We pass on carbon steel channeling in A500, A53, A106, A333, API5L and A252.The audit demonstrates the testing techniques required for a given application. It is imperative that essential assessments of carbon steel pipe not be used for weight or fluid applications.

We are invested noteworthy energy in offering exactness assembled carbon steels, which are used as a piece of various building applications and can be benefitted in various assessments like A106 GR. B Carbon Steel Seamless Pipe, A53 GR. B Carbon Steel Seamless Pipe, API 5L GR. B Carbon Steel Seamless Pipe, A333 GR. 6 Carbon Steel Seamless Pipe, ASTM A671 Pipe .these assessments are open as Carbon Steel Pipe. carbon steel pipes and tube offered by us are predictable and utilization insurance. We offer carbon steel pipes and tube in various shapes and sizes. Our carbon steel things are made in overall quality benchmarks and prosperity measures. We are most trusted and tried and true supplier of carbon steel directs and tube in India.

Carbon steel, also called plain-carbon steel, is steel where the main alloying constituent is carbon. The American Iron and Steel Institute (AISI) defines carbon steel as: "Steel is considered to be carbon steel when no minimum content is specified or required for chromium, cobalt, columbium, molybdenum, nickel, titanium, tungsten, vanadium or zirconium, or any other element to be added to obtain a desired alloying effect; when the specified minimum for copper does not exceed 0.40 percent; or when the maximum content specified for any of the following elements does not exceed the percentages noted: manganese 1.65, silicon 0.60, copper 0.60."Carbon Steel is used in the most critical engineering applications and also in certain applications in the automotive sector. In addition, some of the value-added Carbon Steel products include steel for LPG cylinders, API grade, corrosion resistant steel, critical structural application steel, boiler quality, auto grades, precision tube and medium/high carbon grades, among others.

Blossom Steel & Engineering Co. stocks and supplies full range of carbon steel seamless and carbon steel welded pipes. ASTM/ASME A-106/SA-106 seamless pipe is one of our most widely used grade of carbon steel, followed by ASTM A 333 Grade 6 low temperature service pipes. Both these grades of carbon steel pipes are readily available ex-stock for all standard thicknesses up to SCH160. Metline is a reputed distributor of carbon steel seamless pipes and carbon steel welded pipes manufactured by manufacturers in India such as MSL, ISMT and JINDAL SAW.
Carbon Steel Pipes and Tubes Specification
A53 A106 API5L Grade B/C X42 Seamless Pipe

Size Range

:

1/8″ – 26″

Schedules

:

20, 30, 40, Standard (STD), Extra Heavy (XH), 80, 100, 120, 140, 160, XXH

Grades

:

ASTM A53 Gr B, ASME SA53 Gr B, API-5L Gr B, ASTM A106 Gr B, ASME SA106 Gr B, ASTM A106 Gr C, PSL 1 and PSL2
API5L X-42 X-52 X-60 Seamless Pipe

Size Range

:

2″ – 24″

Schedules

:

Standard (STD), Extra Heavy (XH), 100, 120, 160, XXH

Grades

:

PSL1 and PSL2
A333 (Low Temp) Grade 1/6 Carbon Steel Seamless Pipe

Size Range

:

1/2″ – 24″

Schedules

:

Standard (STD), Extra Heavy (XH), 100, 120, 160, XXH
A53 API5L Grade B X-42 X-52 X-60 ERW (Electric Resistance Welded) Pipe

Size Range

:

2″ – 24″

Schedules

:

10, 20, Standard (STD), Extra Heavy (XH)

Non-Schedules

:

.120wall, .156wall, .188wall, .203 wall, .219wall etc.

Grades

:

API-5L Gr B, API-5L Gr X42, API-5L Gr X52, API-5L Gr X60, API-5L Gr X65PSL1 and PSL2
API5L Grade B X-42 X-52 X-60 DSAW/SAW

Size Range

:

26″ – 60″

Schedules

:

20, Std, XH, 30,

Grades

:

API-5L Gr B, API-5L Gr X42, API-5L Gr X52, API-5L Gr X60, API-5L Gr X65PSL1 and PSL2
| | | |
| --- | --- | --- |
| Sizes (Seamless) | : | 1/2″ NB – 60″ NB |
| Sizes (ERW) | : | 1/2″ NB – 24″ NB |
| Sizes (SAW) | : | 16″ NB – 100″ NB |
| Wall Thickness available | : | Schedule 20 – Schedule XXS (heavier on request) up to 250 mm thk |